JRP|Editions - We Make Books and Multiples with Art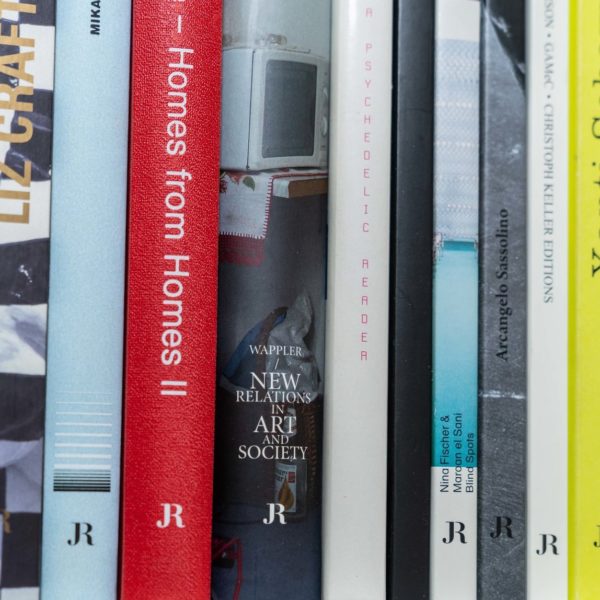 Origins
After 15 years of dynamic editorial activities as a commercial publishing company, JRP|Ringier became JRP|Editions on January 1st, 2019. Placed under the responsibility of the Fondation suisse pour l'édition d'art (FSEA), a nonprofit entity presided over by Swiss artist John M Armleder, this new imprint is committed to pursuing the distribution of titles published since 2004, as well as publishing new books.
When Swiss curator Lionel Bovier and publisher Michael Ringier founded JRP|Ringier Kunstverlag AG in Zurich in 2004, it was a natural evolution for a small publishing company named JRP|Editions that had been established a decade previously by Lionel Bovier and Christophe Cherix. Coming full circle back to our former imprint name, our new activities are clearly informed by the acclaimed journey through art publishing led by JRP|Ringier.
Mission
Since 2004, with a team of highly motivated collaborators, associate designers, and editors, and thanks to collaborations with great artists, writers, curators, museums, and private institutions worldwide, JRP|Editions (formerly JRP|Ringier, 2004–2018) has managed, through an expanding network of specialized and committed distributors, to establish itself as one of the leading international and independent publishers of contemporary art.
We have built up a catalogue of more than 500 titles currently in active distribution (in English, German, and French), which has established our profile and audience in the contemporary art field.
Careful to maintain high editorial quality in terms of conception, design, and production, we have succeeded in positioning the company simultaneously as an independent producer and as a publishing partner for museums and private structures.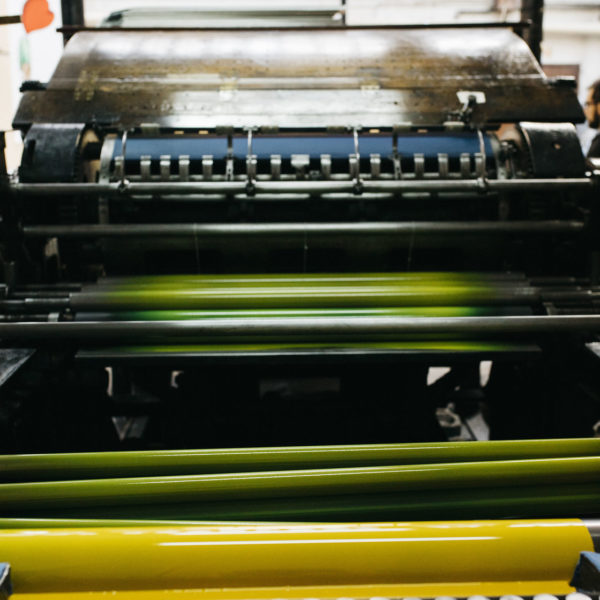 New Impetus
In September 2019, we are launching our Multiples department with a brand-new website and new lithographs "Chanel Yeti Boots" by the Swiss artist Sylvie Fleury.
All our lithographs are printed at the oldest Parisian printing house called "IDEM", founded in 1880 where Picasso, Matisse, Miró, or Chagall printed too. Paper we use to print the lithographs is 100% cotton handmade and all the colors are also prepared by hand.
Until the end of this year 2019, we'll release new editions with Dorothy Iannone, Greg Parma Smith, Kenny Scharf and also a few surprises…
Our Team
Arnaud Hubert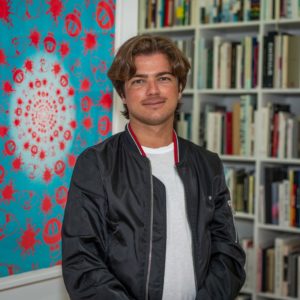 Clément Dirié
Editorial Director
clement.dirie@jrp-editions.com
Gilles Gavillet
Art Director
gilles.gavillet@jrp-editions.com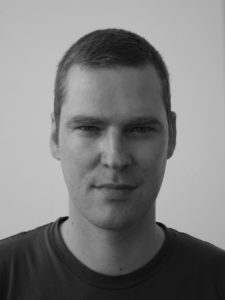 Eléonore Stryszczuk
Finance & Distribution
es@jrp-editions.com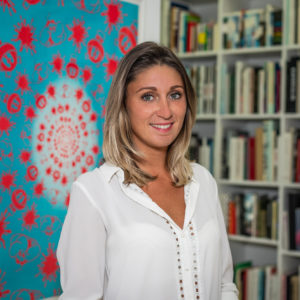 Marine Sanzay
Head of Digital
ms@jrp-editions.com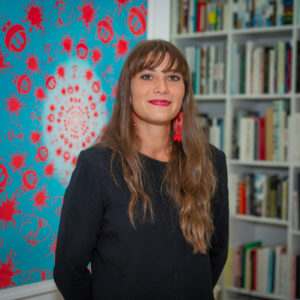 Hubert De Castelbajac
Head of Multimedia
hdc@jrp-editions.com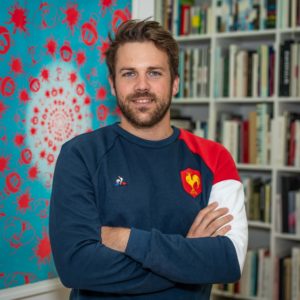 Eléonor de Pesters
Art Basel Yearbook Manager
eleonor.depesters@jrp-editions.com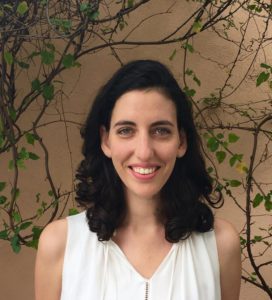 Alix Milan
Digital Marketing
am@jrp-editions.com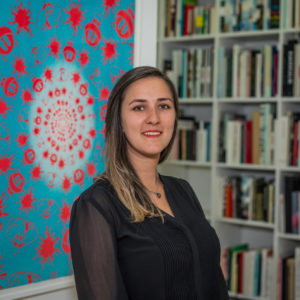 High Quality Art, Prints & Products
Our products are result of sophisticated techniques and the highest quality materials to ensure as precise a replication as possible. Each print is numbered and hand-signed by the artist.


We ship your Art Worldwide
We deliver your order between 2-10 business days. The delivery deadlines vary according to the item ordered.


Printed, packed & shipped with care
We treat every order with the utmost care if you are not satisfied with your purchase for any reason, please contact us within 24 hours after the reception of your item in order to report your complaint.


Secure payment with Paypal and Credit Cards
Our payment system offers two secure payment options using Credit Cards (Visa, MasterCard, American Express) or your Paypal account.