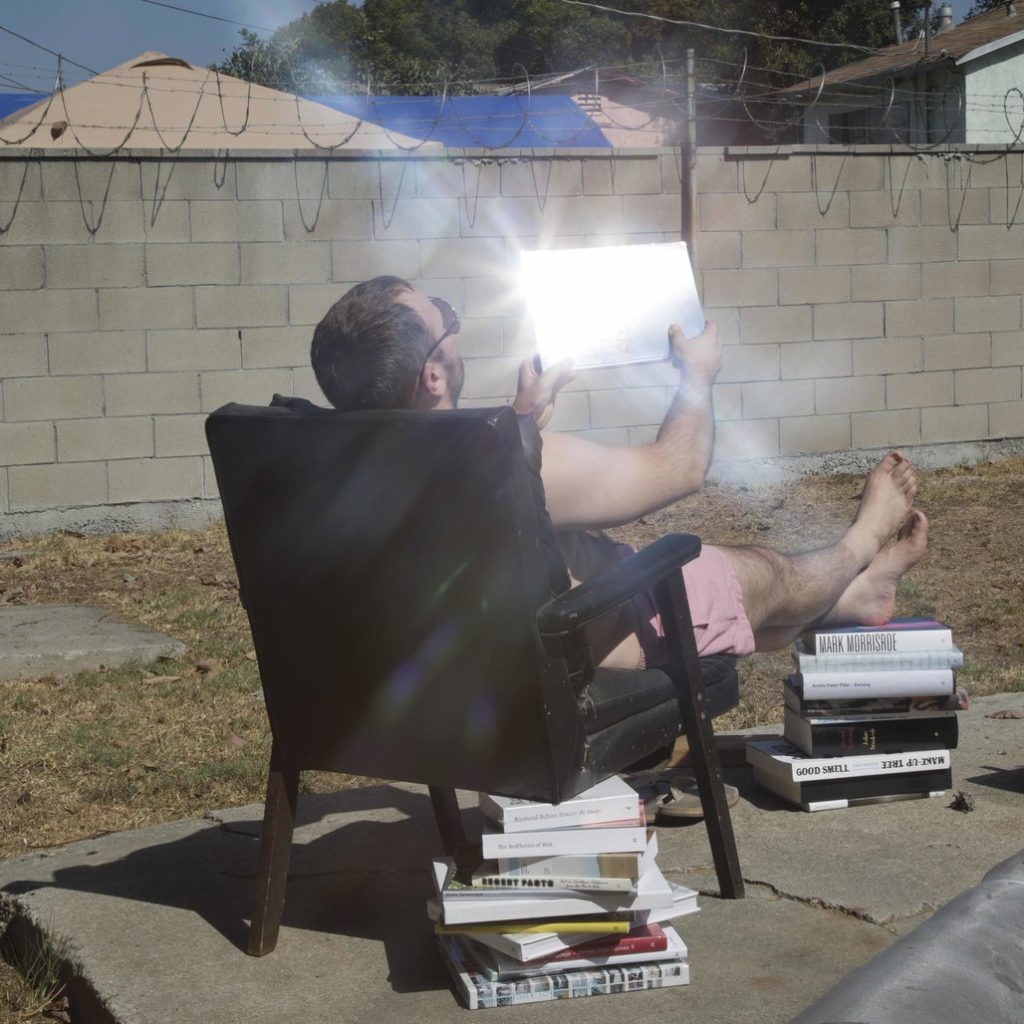 Walead Beshty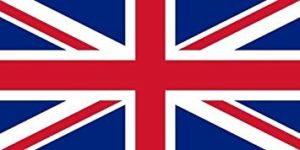 Walead Beshty (*1976, London, lives in Los Angeles) first became known for his large-scale photograms, seemingly abstract images that in fact tell the story of their own making. Using a horizontal color photographic enlarger, the photographic paper is exposed to each of the primary subtractive colors (Cyan, Magenta, and Yellow) in succession. The colors on the work's surface act as an index of this network of tensions within the printing process. In 2006, for his "Travel Pictures" series, shot in the then-recently defunct Iraqi Diplomatic Mission in Berlin, he explored the effects airport security's X-ray scanners can have on images, making them not only "relics" of a site but of his own travel experience altogether.
Pursuing his reflection on displacement and global transit, he realized in 2007 his first "FedEx works" in which shatterproof glass boxes are shipped to various destinations in standard FedEx containers—the works' final appearance being determined by the damages accumulated while travelling. Displayed alongside the material evidence of these journeys—the opened FedEx boxes complete with waybills, time stamps, and dated forms—these glass sculptures reveal the violence of globalization that most commodities conceal and thus demonstrate the artwork as vulnerable as a body moving across international borders.
In 2014, for his exhibition at London's Barbican Centre, Beshty showed an installation of over 12,000 blue cyanotype photograms of tools and remnants from the artist's practice "exposed" on debris materials found in the studio. His "Copper Surrogate" works from the 2010s register the manipulation and labor involved in their production, installation, and displacements. The works are handled with bare hands during their installation and deinstallation, causing the surface of the panels to patina where they come into contact with the bodies of the installers. Much like film capturing a moment in time, they map the labor involved in art's context. All these works thus interrogate the space within which contemporary art and its discourse are produced and distributed, while postulating the art object as dynamic, rather than static.

High Quality Art, Prints & Products
Our products are result of sophisticated techniques and the highest quality materials to ensure as precise a replication as possible. Each print is numbered and hand-signed by the artist.

We ship your Art Worldwide
We deliver your order between 2-10 business days. The delivery deadlines vary according to the item ordered.

Printed, packed & shipped with care
We treat every order with the utmost care if you are not satisfied with your purchase for any reason, please contact us within 24 hours after the reception of your item in order to report your complaint.

Secure payment with Paypal and Credit Cards
Our payment system offers few secure payment options using Credit Cards (Visa, MasterCard, American Express), your Paypal account, Bitcoin, Apple pay or Amazon pay.