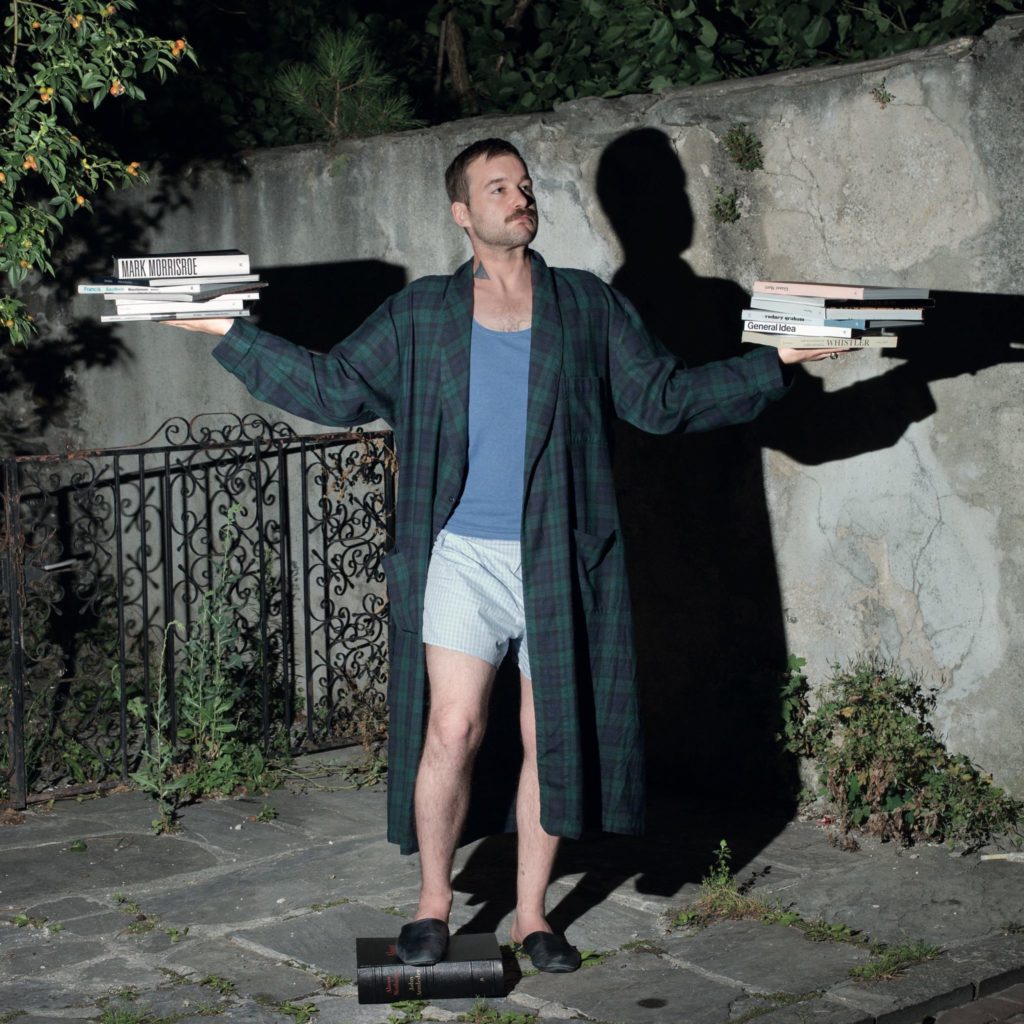 Valentin Carron

Valentin Carron (born in 1977 in Martigny, Switzerland) is one of the most convincing artist of his generation. Its main source of inspiration is the canton of Valais, whose cultural heritage has been significantly influenced by tourism. In inscribing some familiar images of his region in a new context, Valentin Carron creates an ambivalence effect and sows trouble. His works give rise to doubt the authenticity of the objects and their usual meanings, recalling that identity is ultimately only a construction.
Valentin Carron completed his studies at the Cantonal School of Art in Lausanne in 2000. Visitors to Art Basel 2009 remember Valentin's huge outdoor sculpture Carron, a black cross standing on the esplanade of Art Basel. In 2004, the Swiss Foundation for culture Pro Helvetia has published the very first monograph on the work of Valentin Carron in his "Cahiers d'Artistes Collection". Carron has published two more catalogs at JRP | Ringier and released on the occasion of his exhibition at the pavilion Swiss of Venice an artist's book, also at JRP | Ringier, in which he presents a series of collages combining recent sculptures, background details and effects Photoshop.

High Quality Art, Prints & Products
Our products are result of sophisticated techniques and the highest quality materials to ensure as precise a replication as possible. Each print is numbered and hand-signed by the artist.

We ship your Art Worldwide
We deliver your order between 2-10 business days. The delivery deadlines vary according to the item ordered.

Printed, packed & shipped with care
We treat every order with the utmost care if you are not satisfied with your purchase for any reason, please contact us within 24 hours after the reception of your item in order to report your complaint.

Secure payment with Paypal and Credit Cards
Our payment system offers few secure payment options using Credit Cards (Visa, MasterCard, American Express), your Paypal account, Bitcoin, Apple pay or Amazon pay.